See below for a list of upcoming workshops.
All workshops start day 1 at 6pm and end day 3 at 4pm. Pricing covers all chef-prepared meals, lodging for 2 nights plus a massage or yoga.
There are no upcoming events.
rae of light processes payments securely through PayPal. After clicking the BUY button, to pay with your credit card choose "Pay with Debit or Credit Card" at the bottom or login to pay with your PayPal account.
locations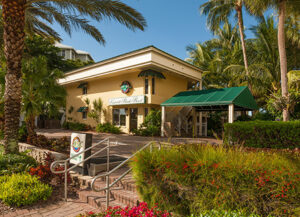 vanderbilt beach resort naples, florida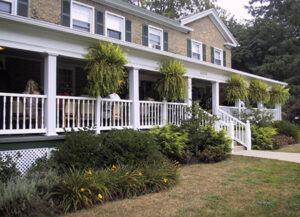 julia's bed & breakfast hubbard, ohio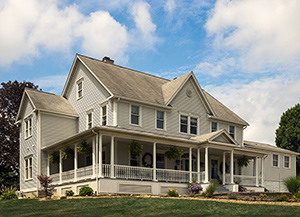 the jacqueline house, new castle, pa
3213 Pennsylvania 956, New Castle, PA
Cancellations: If a cancellation occurs 45 days prior to the event you will be able to obtain an 80% refund. If the cancellation occurs within 10 days of the event you will only be refunded 20% of the initial payment.