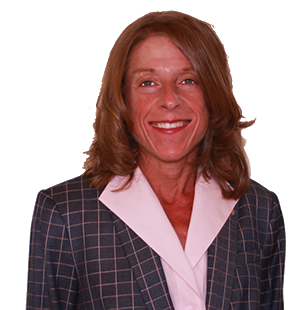 Taking an academic and clinical background in the pharmaceutical industry combined with her own personal life experiences, Stacey developed a mind-body medicine rejuvenation getaway program fit for a queen. Or king.
Stacey was born and raised in the blue-collar city of Youngstown, Ohio, and after post-graduate studies in Cincinnati and St. Louis she moved to Florida to practice community pharmacy with big-name retailers. After experiencing unhappiness both professionally and personally she returned to her roots in Ohio and transformed her career to become an professor at an esteemed medical university. There, she taught communication skills and personal & professional development to her students, as well as mentoring faculty.
Realizing she had the potential and  wanting to touch more lives she attended a conference at Georgetown University that ended up being a game-changer for her. It was an intense, three-day immersion into wellness, mindfulness, self-care, resiliency and stress management that helped her realize what her next steps in life should be.
That conference experience established the blueprint for what has become her Rae of Light workshop. Here, guests will get away for three days in small-groups to learn new techniques to help reassess and recharge their lives.